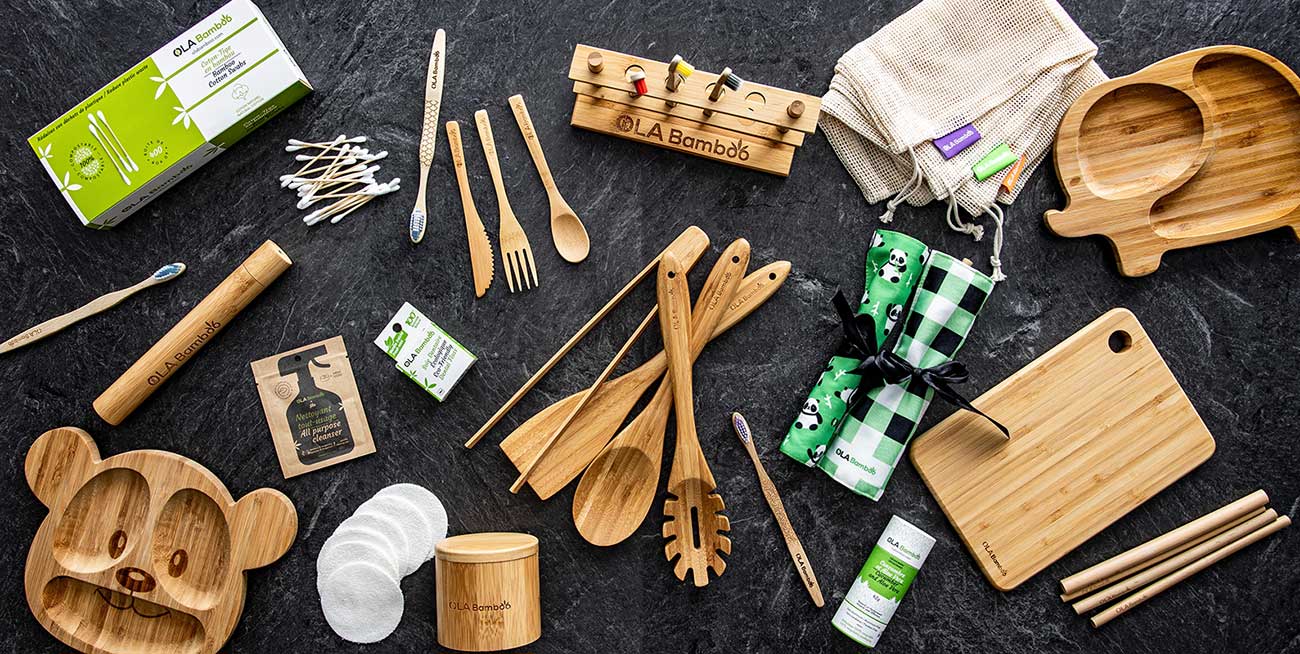 Green lifestyle
In an era where environmental consciousness is at an all-time high, companies worldwide are reevaluating [...]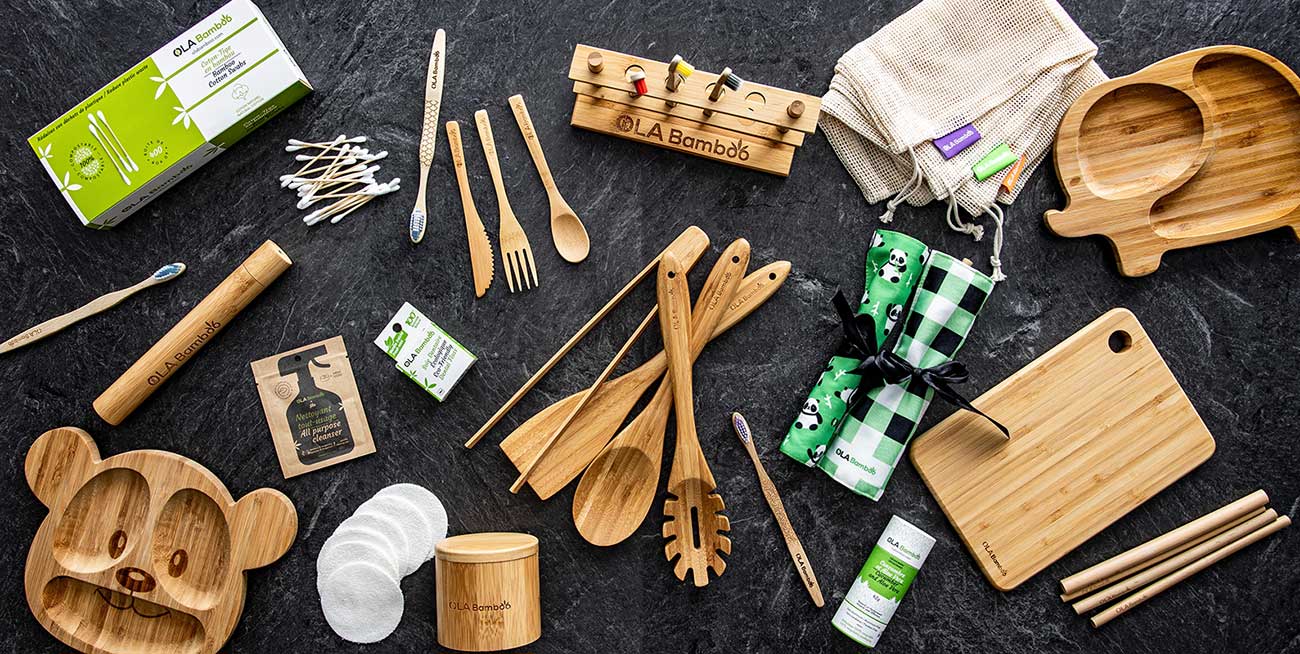 Green lifestyle
In an era where environmental consciousness is at an all-time high, companies worldwide are reevaluating [...]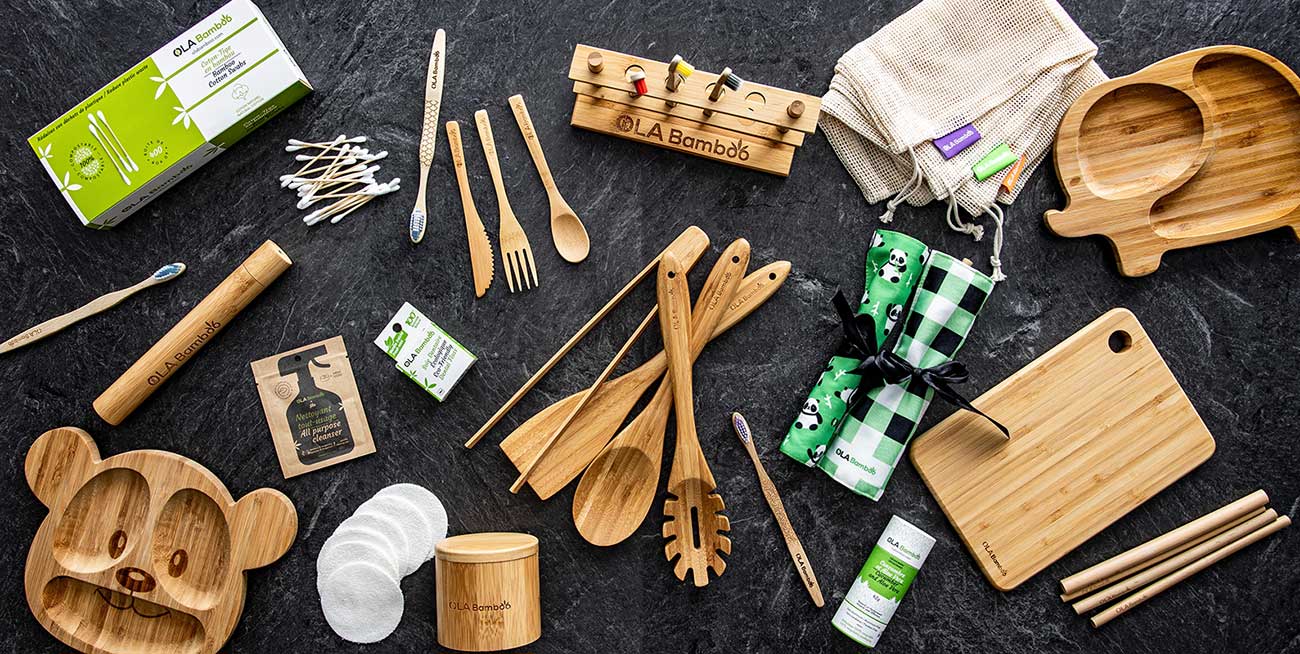 Green lifestyle
In an era where environmental consciousness is at an all-time high, companies worldwide are reevaluating [...]
Why buy our products ?
Switch to Bamboo products for a sustainable lifestyle as they are eco-friendly, reusable and compostable.
+4.9 B
Plastic toothbrushes are thrown away each year
+57 B
Plastic straws are thrown away every day in Canada
+20 M
Makeup remover pads are thrown away each day
+20 B
Cotton swabs are thrown away every year
OUR TEAM
The OLA Bamboo family is made up of three young entrepreneurs who want to make a real difference for the planet. Everyone knows that plastic causes devastation to the environment — especially for marine life! The Internet and social media are full of heartbreaking photos that show the terrible effects that plastics have on nature. But what can we actually do to change things? This is where the idea came about.