5 reasons to choose OLA Cycle Toothbrush
You will agree with me (hopefully) that one of the things we do most often is to brush our teeth! After all, we do it at least twice a day and if you're like me… 3,4,5 times a day! But every toothbrush is different, and it's not always easy to choose the right one. In this article, I therefore propose 5 reasons to choose the new OLA Cycle toothbrush, from the OLA Bamboo family. A toothbrush made of Canadian maple.
1- It is made in Canada
The OLA Cycle toothbrush is part of the large OLA Bamboo family, which means that it is made in Drummondville, Quebec. There are very few toothbrushes made here and OLA Bamboo is the only toothbrush factory in the entire country. So, if you're going to choose… might as well encourage buying local!
2- It comes from the circular economy
Coming from the circular economy means that it allows its raw material to be given a second life. To produce the OLA Cycle toothbrush, Canadian red maple is used. But not just any red maple! It comes from offcuts from the manufacturing industry, specifically from a guitar factory located a few kilometers from the facility where it is made. What could be better?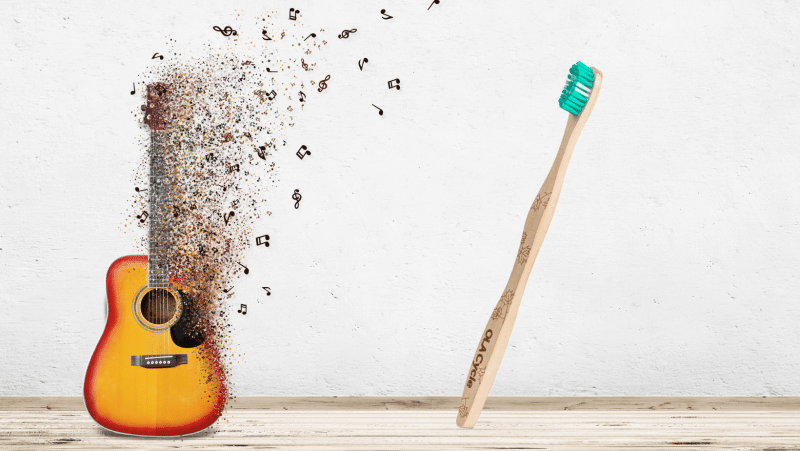 3- It offers excellent brushing
What is the first quality we look for in a toothbrush? Excellent brushing. And that's exactly what the OLA Cycle toothbrush offers. It has a compact head that can reach even the smallest spaces in the back of the mouth; soft bristles to gently clean teeth without hurting gums; and an ergonomic handle for hand comfort. In fact, OLA Cycle and OLA Bamboo toothbrushes are recommended by hundreds of dental clinics in Quebec and Canada.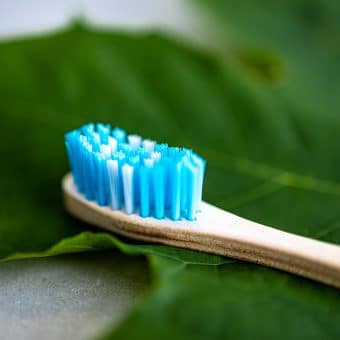 4- It allows us to boast
Admit it, it's cool to be able to say: "My toothbrush gives a second life to guitar scraps, it comes from the circular economy, and it's super beautiful too!" It's not embarrassing to leave it on the bathroom counter or to bring it to work to brush your teeth after lunch!
5- It is eco-friendly
As if all the previous qualities weren't enough… We mustn't forget the main reason for creating the OLA Cycle toothbrush: it's eco-friendly! Its maple handle is compostable; you can simply place it in the city compost after its useful life. Moreover, because the raw material comes from here, it is the toothbrush with the smallest carbon footprint on the market.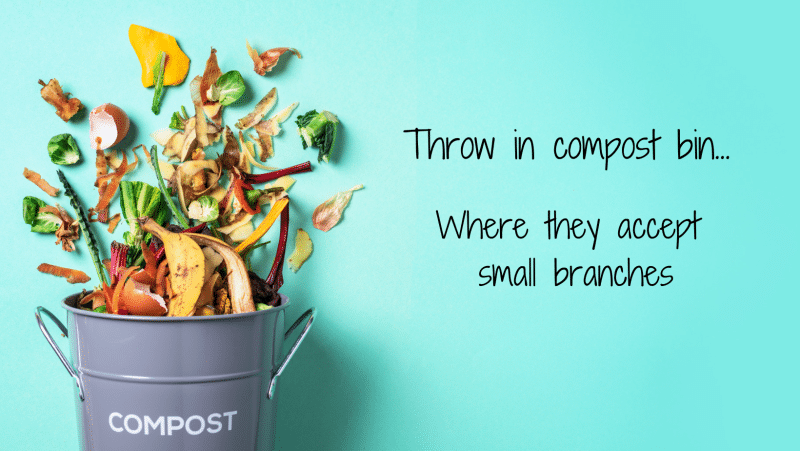 I hope I have convinced you to try our new OLA Cycle toothbrush. You know, dentists recommend changing our toothbrush every 3-4 months or when the bristles are worn out… Which means we use a lot of them in a lifetime! If we opt for a version with a compostable handle, made here, and that brushes teeth very well… we win on all fronts, and so do our teeth! OLA Bamboo has more Canadian-made products, discover them here.
Moreover, you can now find OLA Cycle toothbrushes in a pharmacy near you. Will you give it a try?