Discover OLA Cycle!
The only toothbrush in the world from the circular economy. We recover wood scraps from a guitar factory to transform them, in our factory, into toothbrush handles.
OLA Cycle is a new line of products from the Quebec company OLA Bamboo. We believe that there is always work to be done and that we can always push a little further! For more than a year, our famous bamboo toothbrushes have been manufactured in Drummondville, Quebec. But we weren't going to stop there. We felt like taking a step further and trying something no one else is doing. Learn more by watching this short video.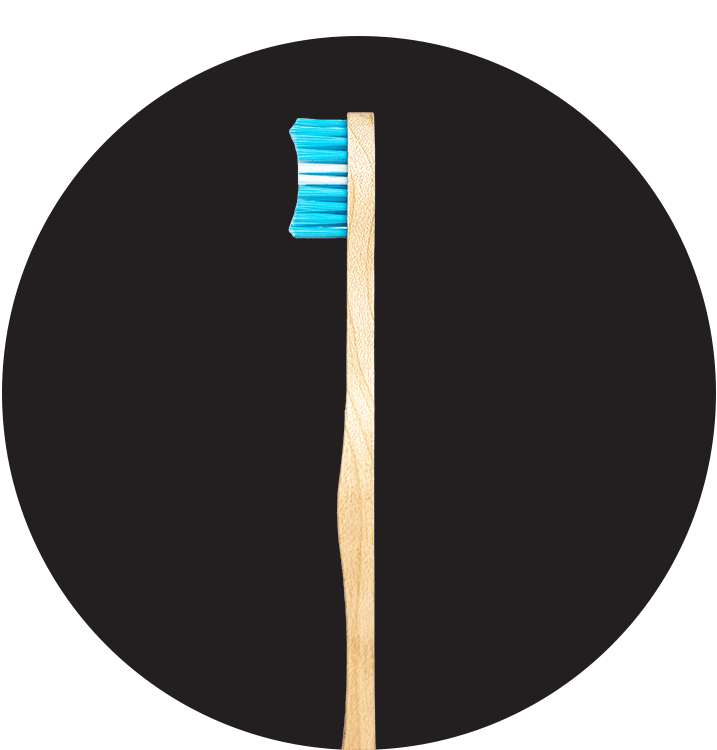 100% Canadian – 100% circular economy

OLA Cycle toothbrushes are made with guitar scraps, a great way to reclaim pieces of wood that would otherwise have been lost.
This is the lowest carbon footprint toothbrush on the market that allows you to reduce your plastic waste by using a 100% compostable handle.
Coming soon
We are working on another product made from Canadian maple,which is still in a circular economy! The OLA Cycle cotton swabs will be available soon! To be continued…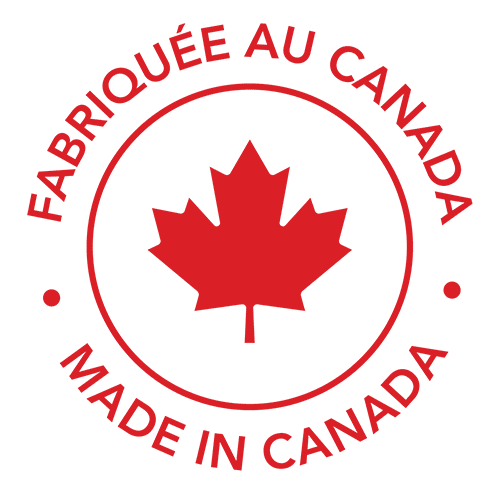 Subscribe to our newsletter
Be the first to get update on OLA Cycle products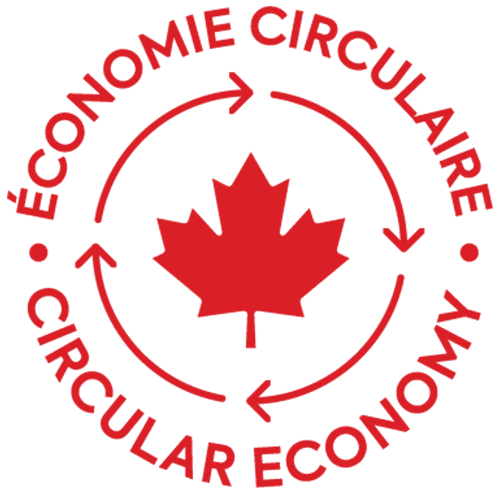 Copyright 2022 © OLA Cycle By OLA Bamboo.
info@olabamboo.com / 1-833-661-4068
All rights reserved. Contact us